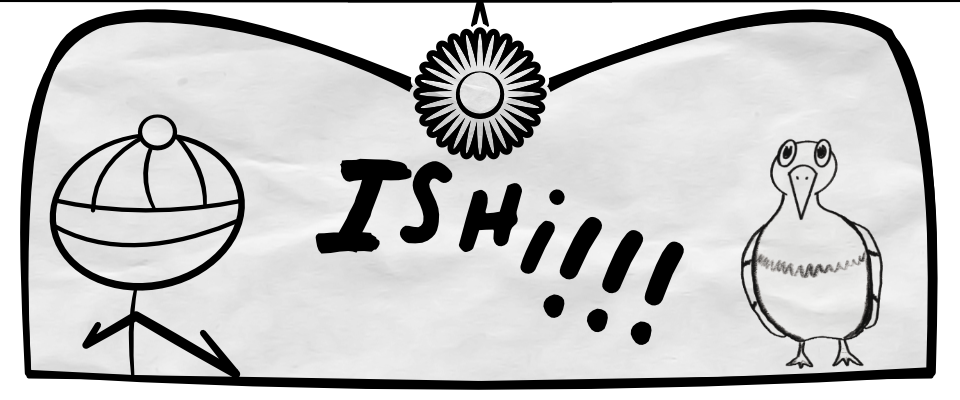 ISHI!!!
Comments
Log in with itch.io to leave a comment.
mano engraçado demais, curti bastante
ISH, que aventura mais bacaninha :)!
Gostei do jogo com os caminhos, mas... Tenho alguns feedbacks:
- Sempre que eu começo o jogo eu tenho que ver tudo de novo; poderia ter um botão para pular.
- Alguns áudios estão fora de animação com os textos;
Muito boa ideia, futuramente seria muito util implementar essas melhorias, muito agradecido.
ficou legal demais o game, parabéns ao time